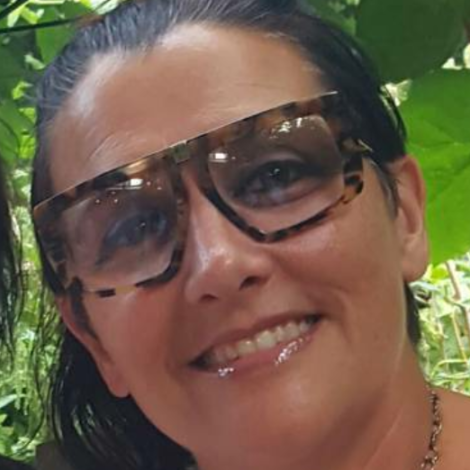 SANDRA
TIANO
A bit about our teachers
My Inspiration for pursuing my career for over 25 years was based on the experience I had with my own son. My husband and I both worked, so my sons first two years were spent with three different home daycares and 2 licenced daycares, all of which were not positive experiences. I decided to stay at home and build my own Home Child Centre. I would care for and nurture children as I would my own son, hopefully creating Life Long memories.
After 5 years, my son was full time at school, so in 1999, when an opportunity arose I joined Michelle at Promised Future Preschool. Here, I met a colleague with the same ideology and feelings towards child care. Together we aspire to Inspire.
Throughout the many years that we have worked together, we have had many visits from our previous "kids". Some are soon to have their own children, while others visit us to talk and share their life's ambitions. They are always excited to check out their pictures and handprints on the walls when they were students at Promised Future.
My Dreams came and continue to come true with the hearts and minds of "Our Kids."