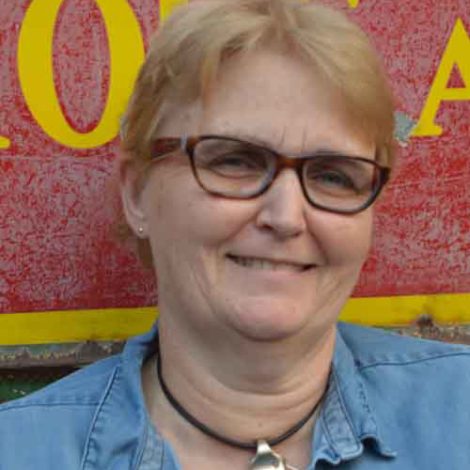 Michelle
Farr
350 Woodbridge Ave., Unit #4
Woodbridge, Ontario
L4L 3K8
michelle.farr@sympatico.ca
A BIT ABOUT OUR TEACHERS
My name is Michelle and I am the owner of Promised Future Preschool. During High School, I volunteered teaching children in an ESL (English as a Second Language) program within my neighborhood. Although I studied Commercial Art, I felt that working with kids was my passion. After graduating from Humber College with my RECE, I worked for over 5 years in the daycare field.
An opportunity came about, and I opened my own Preschool in the fall of 1990.
Our school has had a few relocations, but has remained in the same locality of Woodbridge, Ontario. I strive to be as flexible as possible as I understand that not all parents have the same needs for childcare. We have had children enrolled from the immediate area, along with Etobicoke, Brampton, King City, Downtown Toronto and Orangeville.
For the past 18 years I've had the pleasure of working alongside my colleague, Sandra Tiano. We have experienced so much together, and have created lasting bonds and friendships with both children and parents. Many of our "Graduates" come to visit, some have even done college placements with us, to become the next generation of Educators.
We are proud to have instilled such warmth and care in our kids at Promised Future throughout the years. I believe in respecting the unique skills of each individual child. Sandra and I work in a calm and caring atmosphere where our children have the right to a safe, fun and educational environment where they can thrive and grow.
We look forward to many more years working together. We have even managed to use other skills to improve our Preschool. Our love of Art, Design and building new and interesting activities for our kids is an ongoing process that both of us enjoy.