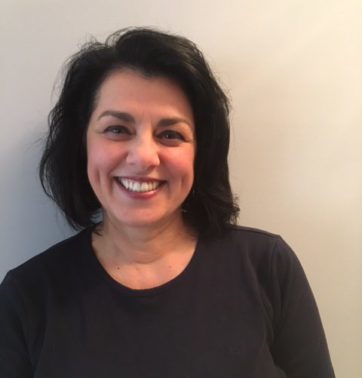 MISS
MARY
MEET OUR YOGA INSTRUCTOR
I am a certified Yoga instructor and retired elementary school teacher with 22 years experience. I would like to share the gift of yoga.
Yoga classes are presently on Wednesdays. The class is 30 minutes in length and includes story telling, physical activity through the introduction of the Yoga postures (focus on literacy and numeracy), breathing practice to encourage calmness and relaxation at the end of the class.
I look forward to sharing this beautiful gift with your child and watch them flourish.